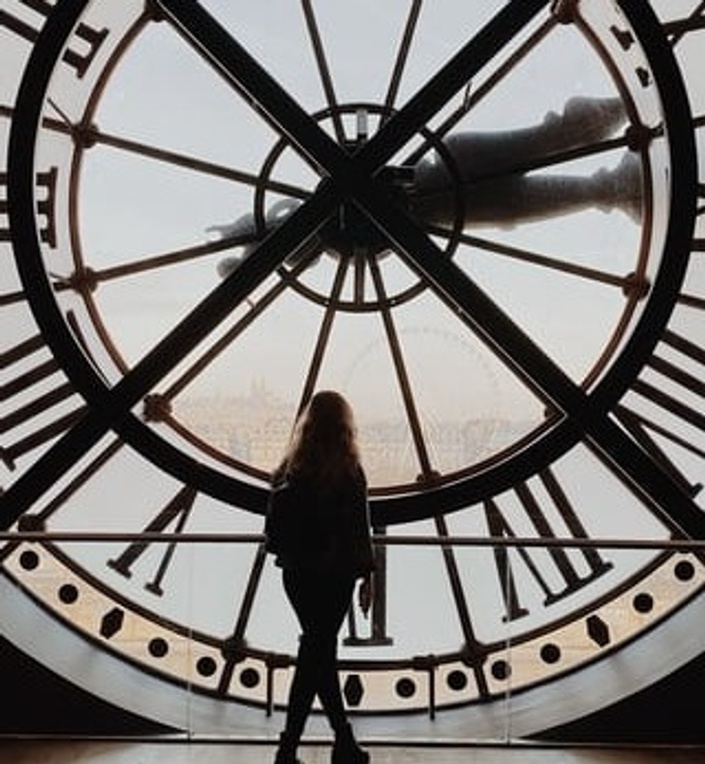 Gap Year Skills: Moving from Dependency towards Independence
What are the common denominators and skills that the school leaver is struggling with?
Your Instructor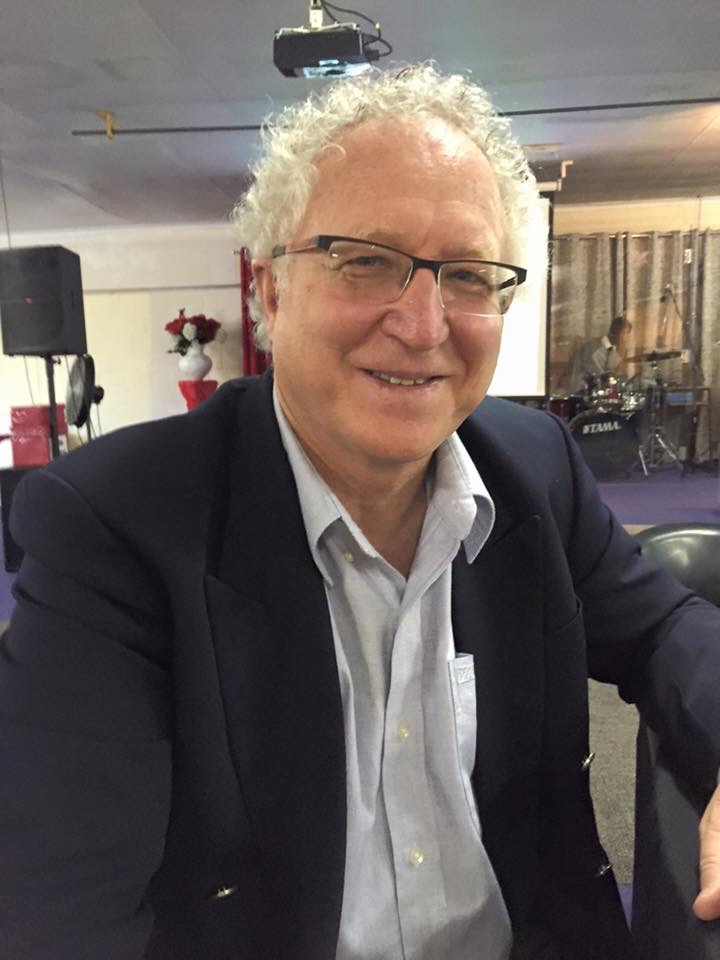 Mario Denton MBA; M.Econ; PhD Also registered industrial psychologist
Futuristic, Maximizer, Ideation, Responsibility, Strategic
Strategic: People who are especially talented in the Strategic theme create alternative ways to proceed. Faced with any given scenario, they can quickly spot the relevant patterns and issues.
Responsibility: People who are especially talented in the Responsibility theme take psychological ownership of what they say they will do. They are committed to stable values such as honesty and loyalty.
Ideation: People who are especially talented in the Ideation theme are fascinated by ideas. They are able to find connections between seemingly disparate phenomena.
Maximizer: People who are especially talented in the Maximizer theme focus on strengths as a way to stimulate personal and group excellence. They seek to transform something strong into something superb.
Futuristic: People especially talented in the Futuristic theme are inspired by the future and what could be. They can inspire others with their visions of the future
Course Curriculum
Welcome
Available in days
days after you enroll
Module 1: Understanding your Unique Design and Beliefs
Available in days
days after you enroll
Module 2: Building your Self-esteem and Assertiveness
Available in days
days after you enroll
Frequently Asked Questions
Why this program?
We have come to realize over a period of many years we were involved in mentoring and coaching a large amount of young people, that something is missing. This missing factor is not having the wisdom and skills to move from dependence to independence, the new season you are moving into after school.
What are the message from School leavers that you are hearing today?
There so many voices which at the end of the day can cause a lot of confusion. • What is my purpose and how do I overcome all these challenges of this new season in my life? • How do I work with my finances? • I am so easily offended how do I deal with it? • Would I have the necessary life skills to persevere when the challenges of life come my way?
And what is the time frame for this course?
During this three-month online intervention, we will mentor and guide you through various modules, power points, self-assessments and assignments. Because it is online you can do it in the comfort of your own surroundings, but with the accountability factor worked into this by way of assessments and assignments.
What are the next steps?
We invite you to come alongside us by enrolling so we can pass on the knowledge and skills from lessons learned over many years of mentoring and interaction with 100's of young people.
Do you have a message also for our parents?
After so many years of mentoring and journeying with young people on their road of discovery and what life is all about and also what they as a young person can give back to society, we realized that there is a GAP that need to be addressed. This GAP is how to transition from dependence to independence, from school to workplace. How can the young school leaver become a mature young adult, emotional and spiritual with a set of life skills that will equip them for their next season?
Any feedback so far about this idea and your program?
Dear Dr Mario. Love it! YES YES YES !!! This is so important there is a whole generation that is in desperate needs of IDENTITY and guidance from fathers and mothers. So excited to see the fruit that will come from this! Let me know if I can help. Andre Mollendorf Mario ek love love love hierdie!!!😱😱😱 dit is so nodig in Zoey want ons kan ook sien dat hulle nie weet om onafhanklik te leef nie. Dit gaan brilliant wees!Hierdie is spoton... Ons moet jou eintlik een Woensdag inkry om hieroor te praat. Alicia