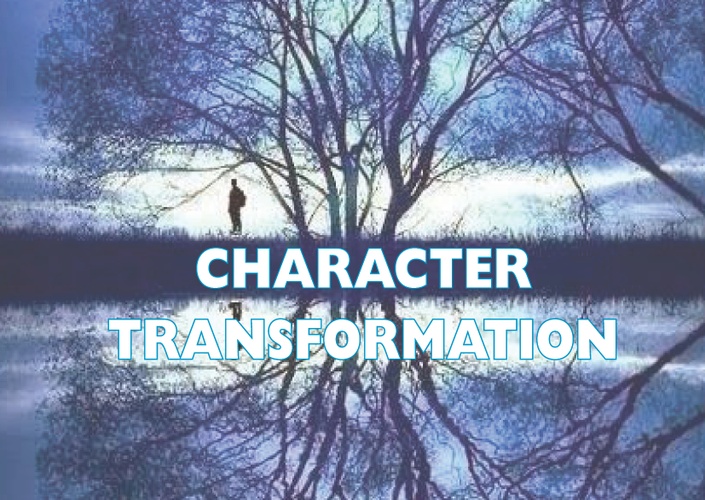 Character Excellence: Character + Competency = Consistency
Do you know what it takes to build a passionate, highly engaged person?
Watch Promo
WHAT DO WE WANT TO ACHIEVE BY TRAINING CHARACTER CHAMPIONS?
Our desire is to start a movement that will have a dramatic, positive and life changing impact on yourself, your team and organisation. It is about developing character in individuals, who can use their competence and character to improve and transform their world.
Module 1: GETTING TO THE HEART OF CHARACTER ISSUES.
Module 2: ESTABLISHING A CHARACTER-BASED CULTURE in your workplace.
Module 3: CHARACTER-BASED CORRECTIVE ACTION.
Module 4: LEADING WITH CHARACTER FIRST.
Your Instructor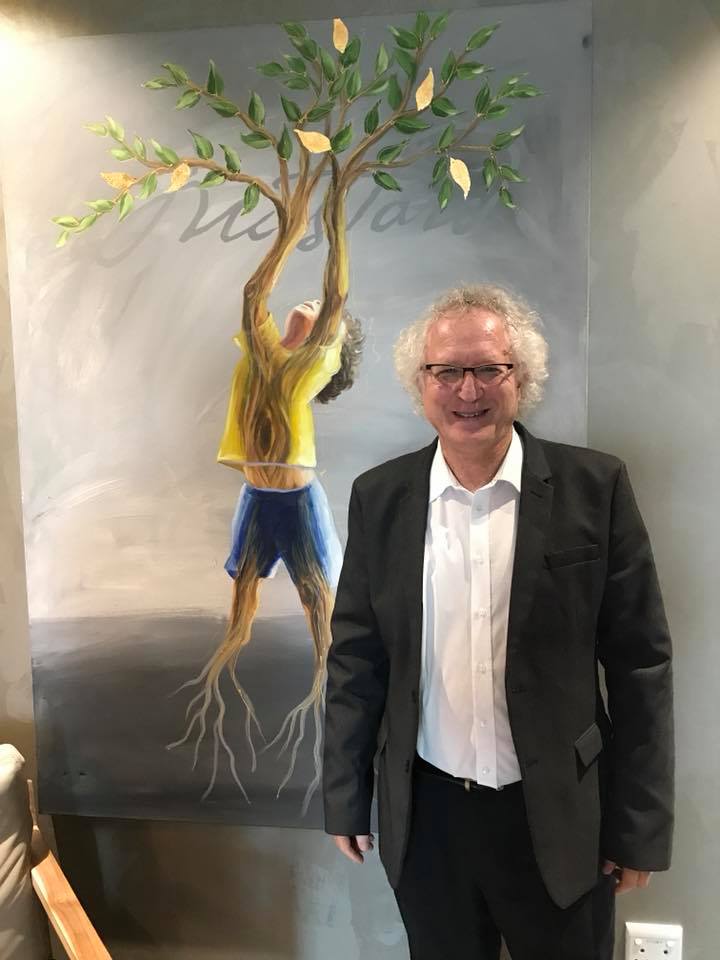 FACILITATED BY DR. MARIO DENTON (MBA, M.Econ., PhD) Mario is passionate about people and believes in optimising human capital. His experience in the academic and corporate fields provides the background for the coaching and development of people to tap into their inner being and reach their full potential in life. Mario has a passion for people and has devoted his career to people management, development and the facilitation of complex and perpetual change management. He has been the study leader of 160 MBA research projects, has published 15 books, written various articles, and presented papers at 32 conferences worldwide. He is an international teacher, a registered Industrial Psychologist, a Career Direct Master Trainer and a qualified Business Coach. CONTACT DETAILS Office +27 (0)21-979 3198 / +27 (0)82 882 9903 E-mail address: [email protected] / [email protected] Website: www.thestrongmessage.com
Course Curriculum
A Special World of Welcome
Available in days
days after you enroll
The new World of Work Challenges : Put Character First
Available in days
days after you enroll
Take up your rightful role: Moral and Performance Excellence
Available in days
days after you enroll
Dear Dr Denton,
Greetings to you and other partners in Africa.
I have been blessed for you to identify me as a mentor, and I am continuously going to apply myself to be a good and faithful steward.
God bless you and keep you always, Ivy.
--------------------------------------------------------------------------------------------------------------------------------
Hi Mario,
It was a truly remarkable day!!! Words cannot describe the impact made by your coaching and training.We want to get this ball rolling as soon as possible. Nita Luis HR Director and Founder BRIGHTS
Frequently Asked Questions
When does the course start and finish?
The course starts now, and It is a completely self-paced online course - you decide when you start, and you have six months to complete it.
How long do I have access to the course?
After enrolling, you have three months to complete it.
What if I am unhappy with the course?
We would never want you to be unhappy! If you are unsatisfied with your purchase, contact us immediately.
How do you redesign the workplace to make it more enjoyable, collaborative, and fun?
Given the long hours' people spend at work, we can redesign the work environment to make it more enjoyable, collaborative, and fun. Annual engagement surveys are no longer enough. The proverbial "horse has already left the barn." Remember, the days of "controlling" workers are over—an engaged employee will automatically work harder and deliver higher-quality results.
CHARACTER FIRST: THE FUNDAMENTALS What are the real struggles and issues in the workplace?
After asking nearly 1 000 people about the questions in our seminars, I was astonished to see that time after time. It boils down to a character issue. I had definitely concluded that Stephen Covey was right when he said the following: Ninety per cent of all issues are a character failure.
Can I access the course all at once or only in pieces?
You will instantly receive access to all the lessons when you register for the course. This is for your convenience – you can go at your own pace!
DON'T MISS THE OPPORTUNITY TO?
DISCOVER the causes of character and governance failures in the workplace LEARN from the case lessons from those who have done successful character-based interventions in the workplace BENCHMARK yourself and your organisation against the 49 Character qualities UTILISE local, national and global management strategies to promote Character-Based Culture in your environment.
What are the objectives of this course?
This course aims to explain and understand the impact of Character-based sound governance practices in the workplace environment to develop appropriate leadership strategies to combat this phenomenon of moral decay and get organisations to maintain and sustain and implement an integrated, comprehensive, integrated, comprehensive character-based culture at work. 1. Understand the complexities of Character in the workplace environment 2. Expose yourself to a qualified expert's global Character-based management concepts and practices. 3. Examine the ripple effect of not applying solid character principles in the workplace. 4. Identify the cause and implications of poor Character in the workplace. 5. Formulate strategies for Character-based reform and excellence.