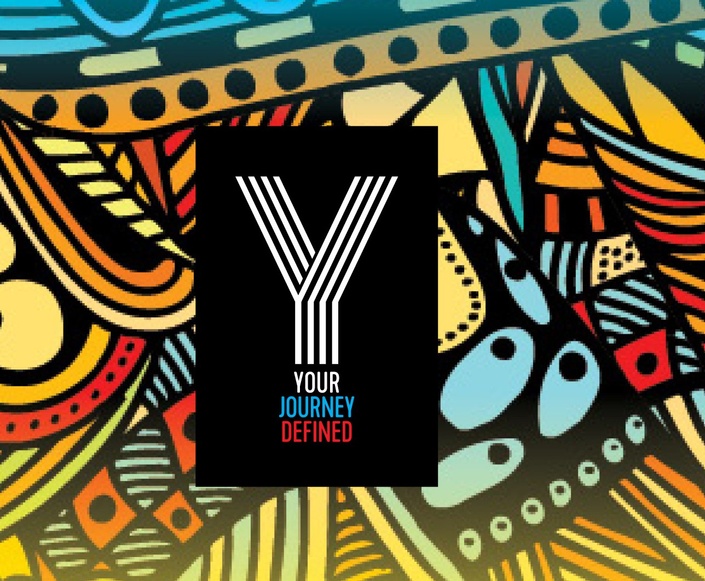 Boost your Competencies
Fourteen Survival Competencies Needed for Changes in the Workplace
Your Instructor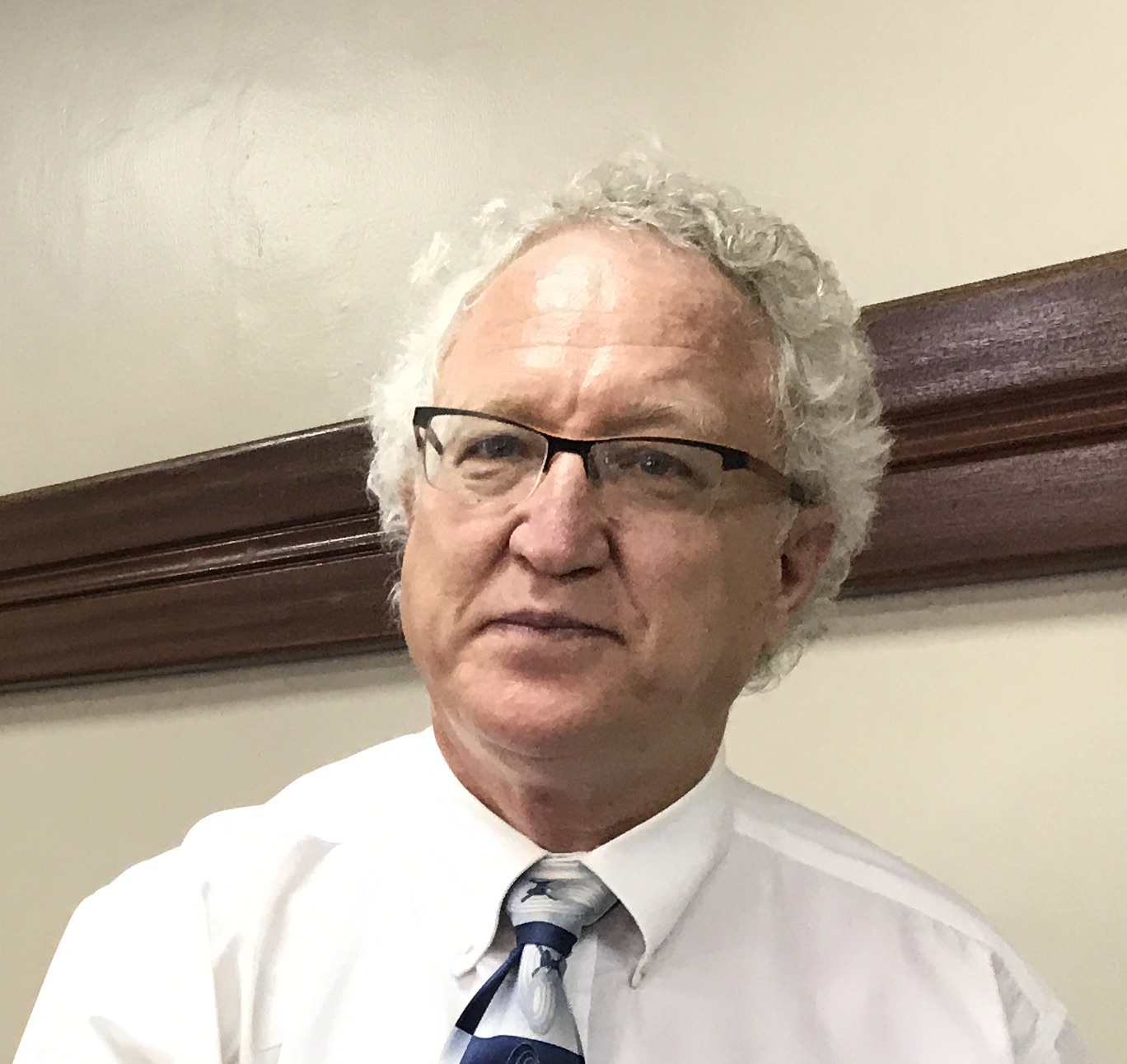 1. In Africa, They Called Him the Wisdom Doctor, The Young One, The One Who Brings the Fire, The Platinum Eagle.
2. On the Strengsthfinfder: He Is Futuristic, Strategic Thinker and Maximiser.
3. He Always Wants to Be. F.A.T. (Faithful, Available, And Teachable).
4. Feedback from His Clients: When You Worked with Mario, You Will Always Get More Than What You Have Asked For. So, challenge him and ask for more.
5. His Favourite Bible Verse: Romans 12:2: Do Not Conform Any Longer to The Pattern of The World, But Be Transformed by The Renewing of Your Mind.
6. Mario Is Passionate About the Wellbeing and Development of People and Sees the Untapped Potential in Them.
7. As Psychologist Likes to Help People to Discover Their Unique Design.
8. He Is A Passionate and Enthusiastic Advocate of Lifelong Learning, Personal Growth and Development.
9. He Is an Inspiring Action-Directed Business Coach and Expert in Emotional Intelligence.
10. His Mission Statement: I Am Trusting God to Use My Coaching and Assessment Skills to Serve Leaders to Significantly Impact Them in The Areas of Character-Based Leadership, Family and Stewardship.
Personal Mission: I am, through Christ who strengthens me, a passionate people management facilitator through purposeful, authentic and stewardship conversations
11. Happily Married For 41 Years with His Covenant Wife, The Wife of His Youth with three sons and four grandchildren.
12. His Favourite Closing Comments on T.V. And Radio: Make A Difference and Let the Rest of Your Life Be the Best Part of Your Life. You Ain't Seen Nothing Yet.
13. In an ocean full of rumblings and waves, you will be the one who brings stability and will be free and enjoy what you do.
Master in his study field. He knows where he is going and what he wants to achieve.
Available. He is available to serve it be professionally or in friendship
Right standing with God. Loves God and will seek ways to please God and want God's blessings in what he does
I luminates a servant-leadership character
Observant of what goes on around him. Identifies new ideas and challenges in his surrounding

My 30-second Commercial and Affirmation
Mario, you are great and a unique individual. You are born to do well, succeed, and bless the lives of others.
You have what it takes to be great.
You are enthusiastic, optimistic and a change embracer.
You are a giver rather than a taker, a hard worker and a happy person.
You want to go out and make a difference in other people's lives.
To God all the Glory
Mario Denton's Epitaph: Not selfish to share his knowledge and wisdom with others.
Course Curriculum
Overview and Start
Available in days
days after you enroll
Module 1. Renewed Accountability
Available in days
days after you enroll
Module 2. The 4 C Concepts of Influence and Inspiration
Available in days
days after you enroll
Frequently Asked Questions
When does the course start and finish?
The course starts now and never ends! It is a completely self-paced online course - you have six months to complete it.
Why this course?
The Post Covid-19 reset. Don't underestimate the catastrophic effects it will have on how we are doing things. Rethink your role completely Radical Refocusing on your current skills Powerful Tools to Bounce Remain, Remain in Charge, Navigate Adversity and Workplace Challenges
But why all the focus on Reset?
Think about it. Like a computer that gets clogged with a lot of irrelevant information and viruses, there comes a time in our lives when we need to hit the reset button or submit to some internal scrubbing Begin immediately with a process of resetting and recalibration Hope is not lost, Hope is alive Look for open doors Let this situation bring out the best in you
Share with me your format and methodology
Key questions Key challenges for business people My message will be tough and straight to the point, and not always even comfortable. Online Learning opportunity Suggestions and conversations will be backed up by Solid … Transformation-based … Real-life … Inside coaching solutions.
Any final comments
We look forward to equipping and journeying with you during this time. May we all be purveyors of hope, peace and calm in the 'storms' around us to a world seemingly out of control with anxiety and fear. Shalom Mario Denton You will enjoy it
Will this course help me to develop my emotional resilience?
Definitively yes. Emotional resilience is a huge asset for organisations and individuals as emotional pressure increases as we are going through adversity. Adversity results in a roller coaster of emotions. Performance anxiety and high levels of stress will ensue as people try and regain lost time, leaving many feeling helpless, frustrated, drained, disappointed, sad and struggling with the downswing of emotions. Challenging days and times when you think things are out of control may also be inevitable. Emotional resilience is one's ability to cope and adapt to these stressful situations and difficulties, to be able to bounce back when life`s challenges occur. Building emotional resilience is a sure way to gain control and take charge of your life.