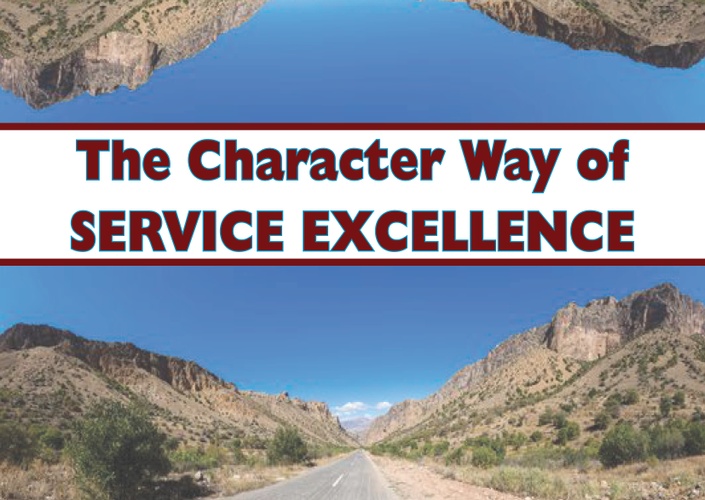 The Powerful Character Way of Service Excellence
The decisive secrets of Customer Excellence by inspiring delighted and devoted customers
Watch Promo
This program has been designed to help participants develop the vital skills to manage positive customer care. With the knowledge, they will be able to deal with customers effectively, maximize their potential, and exceed their expectations. By the end of this program, delegates will be able to:
· Identify strengths and weaknesses in the organisations customer care approach.
· Ability to use influencing skills to build long term relationships with key customers
· Describe different customer behavioural styles.
· Be able to maximize the opportunity given by a complaining customer.
· Clearly understand what exceptional customer care looks like, and develop tactics to demonstrate this level of service.
· Understand how to deal effectively with anger, aggression and complaints.
· Assess and analyse customer satisfaction.
Your Instructor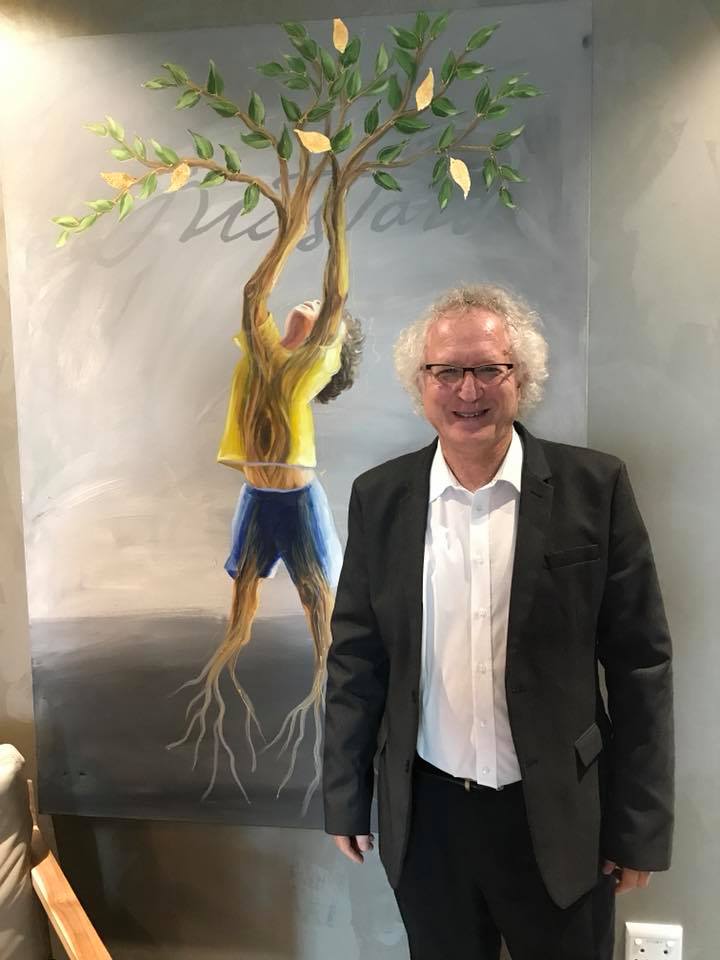 Welcome. My name is Mario Denton. Over the years, I have seen many bad appointments and the devastating impact on organisations and morale. This is one of your most important decisions, yet we are still not mastering it. So what is the solution? The answer is simple: Do the Character and Competency profiling first and then do your Career Direct assessment as part of the selection process.
Seeing is believing. Bring me a person I can assess for you, then sit in on this person's feedback and experience why Career Direct is such a value-adding contribution to helping people understand their Unique Design.
Let's meet.
Course Curriculum
First Section
Available in days
days after you enroll
Module 1: The World of Service Excellence
Available in days
days after you enroll
Module 2: Service challenges
Available in days
days after you enroll
Courses Included with Purchase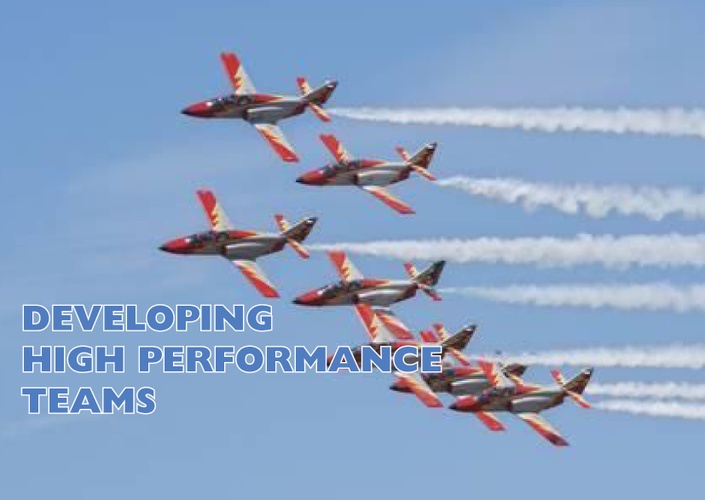 Developing and Enhancing Team Synergy
How to build collaborative, cohesive and Focused Teams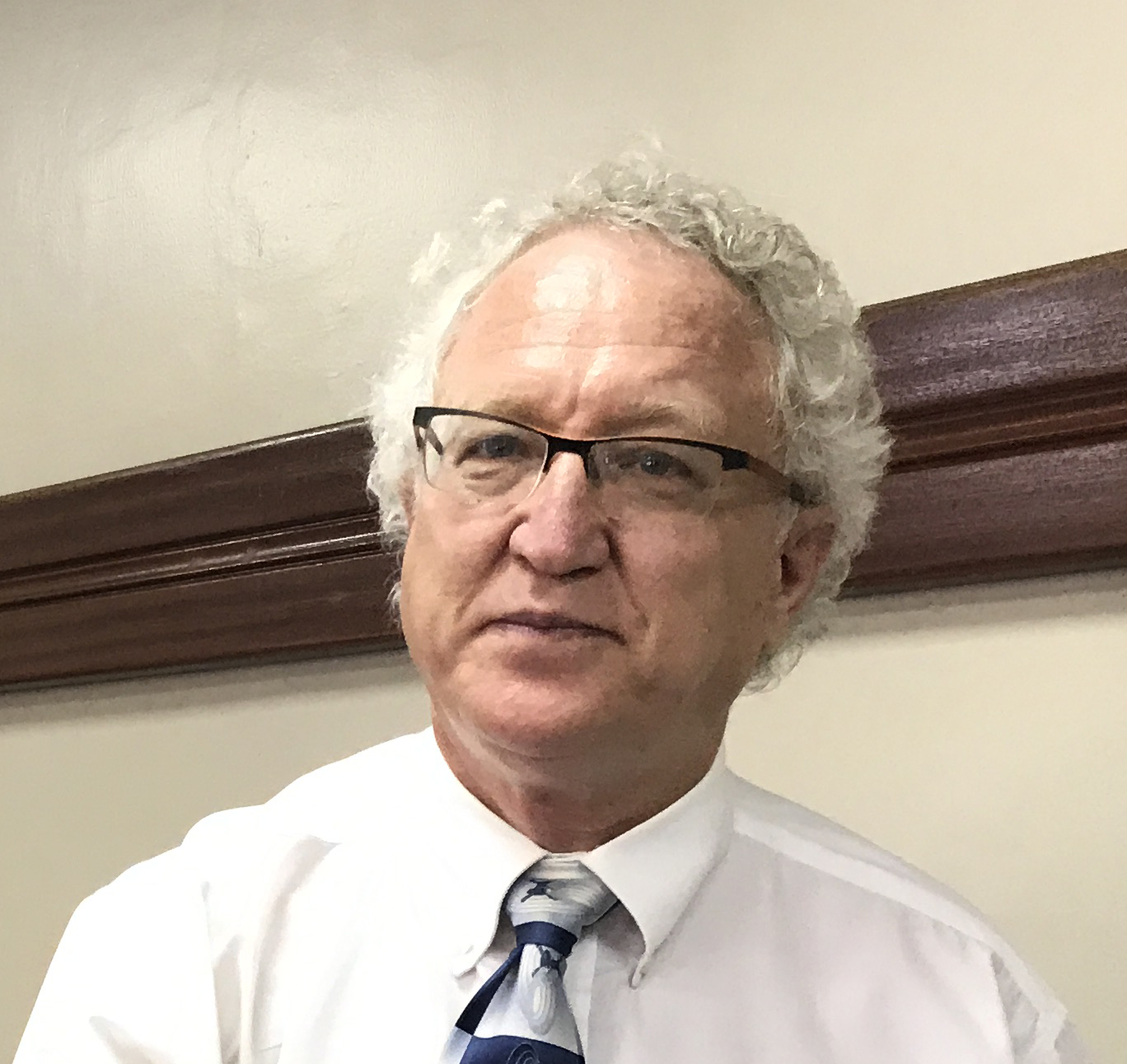 R1,716.20
Original Price: R1,716.20
Frequently Asked Questions
When does the course start and finish?
The course starts now, and it is a completely self-paced online course - you have four months to complete it.
Will I receive this course in the mail?
No. This course is 100% digital, meaning you will have instant access via the web. You can begin your journey within minutes of deciding to register.
What happens after I purchase this course?
After submitting your order, you will get an email containing your username and password. This will grant you access to the course. Then you will be able to watch the video lessons, download the course guide, and access bonus content. You will also receive an email confirmation of your purchase.
Are my credit/debit card details secure?
Yes, they are 100% secure.
Can I access the course all at once or only in pieces?
You will instantly receive access to all the lessons when you register for the course. This is for your convenience – you can go at your own pace!
What if I have a question or need support?
We are here to help with free coaching sessions.
Can I get a certificate of completion once I have completed the program?
Yes. A certificate of completion will be issued once you have done the various assignments highlighted in the program. The learning program is outcome-based which means that the participants take the responsibility of the learning away from the facilitator and place it in their own hands.
What will the assignments consist of?
Assignments and Practical applications vary for each session - most will have discussion questions, and some will have quizzes. All homework has been created to help you reach the learning outcome for that session. At certain points throughout the course, your homework will also involve meeting with a mentor (likely done online). This will ensure that you are on the right track and have a direct expert answer your questions.
Feedback from other delegates
Thanks so much for the inspiring sessions you had with us. The entire training programme was very educative, interactive and thought provoking. I was personally impressed about your presentation skills, the videos, the group discussions and the words of inspiration each time you spoke. I have been greatly informed and would pass it on to all that are willing to hear and learn.
You are a great teacher, lecturer and very selfless individual. I thank you most greatly for the opportunity to listen to you and learn from you as well. It is my prayer that my colleagues and I would have another opportunity to be with you. Thank you and May God Bless you and the family
Mary Owusu-Brefo (Mrs)
Customer Service Unit
National Investment Bank Ltd
37 Kwame Nkrumah Avenue, Accra


---------------------------------------------------------------------------------------------------------------------
This is to say thank you for the wonderful learning experience. Frankly this is by far, one of the best training sessions I have been to. I was particularly impressed with the style of teaching; mixed with lots of real cases that touch the very core of the subject. I believe this is the beginning of revolution and I am glad to be part of it. I look forward to further sessions with you either in SA or Ghana.
There are key moments in life that are turning points; this was one of them. I can't wait to share the knowledge with my colleagues and other associates.
Harry A. Oppong, Business Dev't Manager,
Prudential Bank Limited,