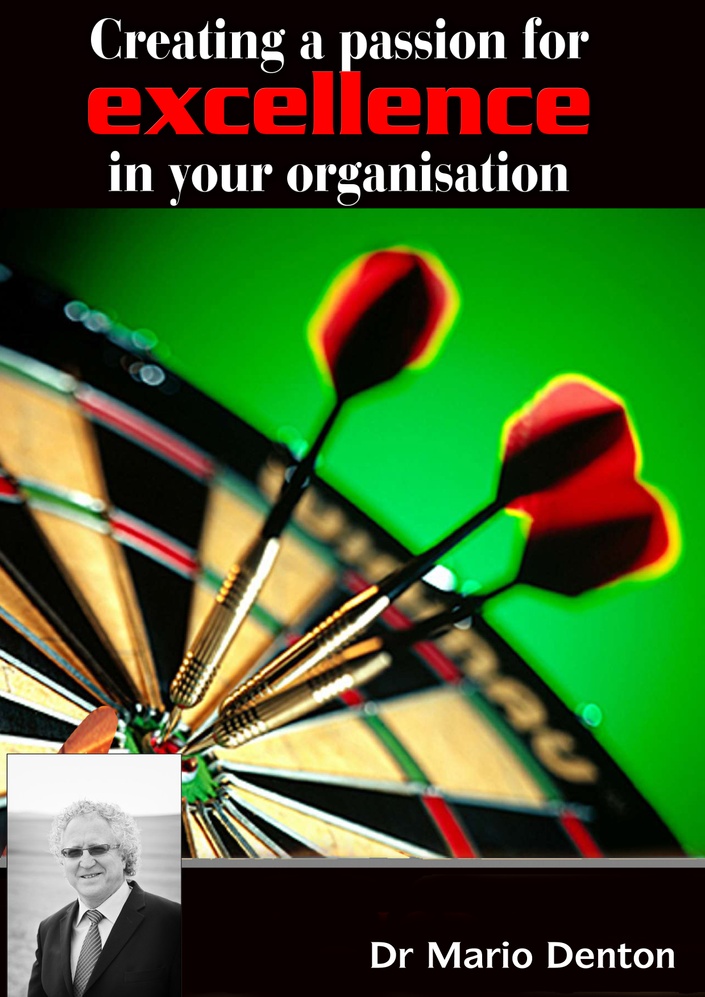 Setting, Achieving and Sustaining Excellent Goals
Keep the End in Mind and Finish Strong
Your Instructor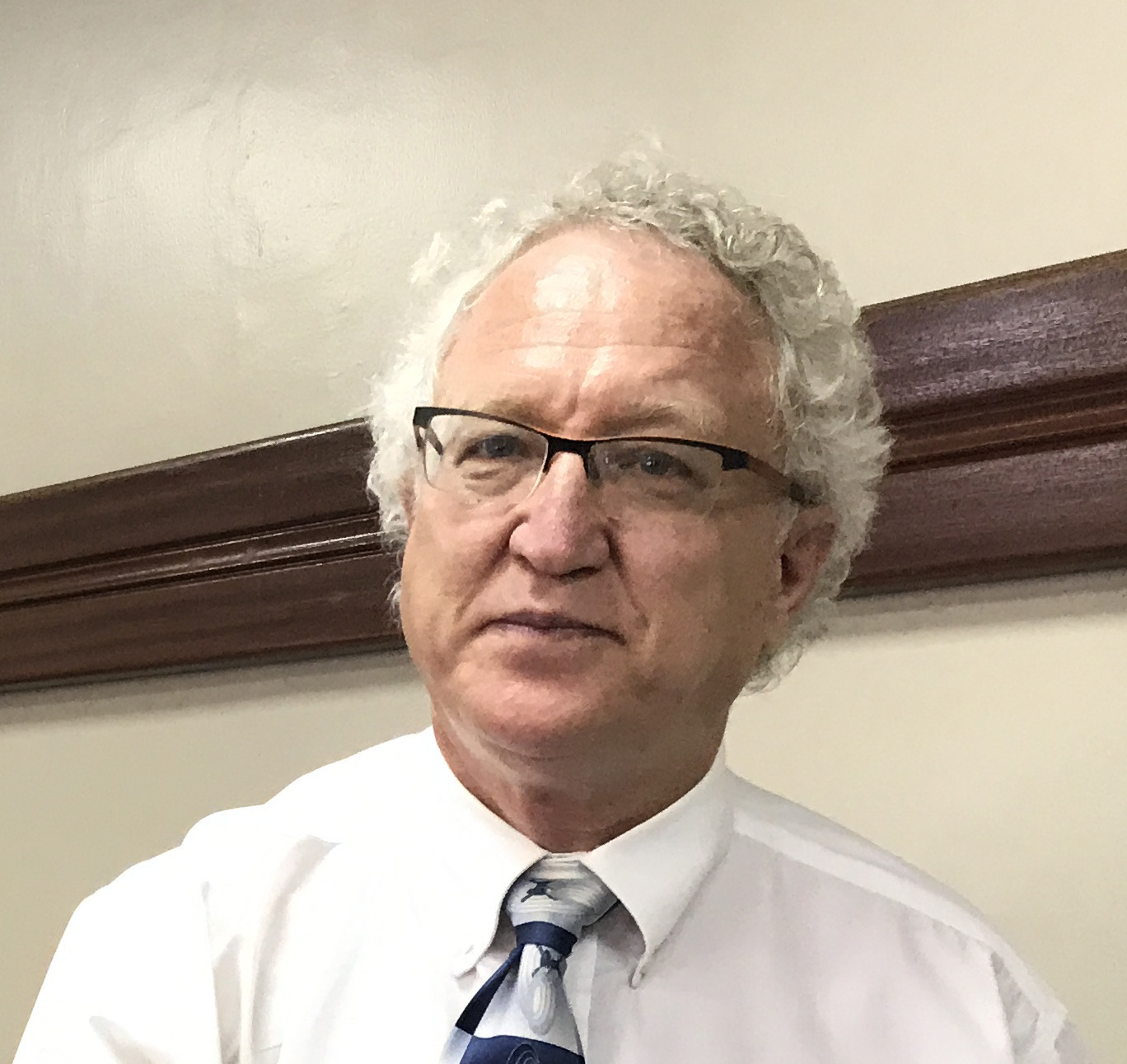 MARIO DENTON (M.B.A., M. Econ., PhD)
1. In Africa, they called him the Young One, The One Who Brings the Fire, and the Platinum Eagle. The Wisdom Doctor.
2. On the StrengtsFinder: He Is Futuristic, Strategic Thinker and Maximiser, Full of ideas and Responsibility
3. He Always Wants to Be. F.A.T. (Faithful, Available, And Teachable).
4. Feedback from His Clients: When You Worked with Mario, You Will Get More Than What You Have Asked For. So, challenge him and ask for more.
5. His Favourite Bible Verse: Romans 12:2: Do Not Conform Any Longer to The Pattern of The World, But Be Transformed by The Renewing of Your Mind.
6. Mario Is Passionate About the Wellbeing and Development of People and Sees the Untapped Potential in Them.
7. As Psychologist Likes to Help People to Discover Their Unique Design.
8. He Is a Passionate and Enthusiastic Advocate of Lifelong Learning, Personal Growth and Development. The study leader of 160 MBA research projects
9. He Is an Inspiring Action-Directed Business Coach and Expert in Emotional Intelligence.
10. His Mission Statement: I Am Trusting God to Use My Coaching and Assessment Skills to Serve Leaders to Significantly Impact Them in The Areas of Character-Based Leadership, Family and Stewardship.
11. Happily Married For 42 Years with His Covenant Wife, The Wife of His Youth with three sons and five grandchildren.

12. His Favourite Closing Comments on T.V. And Radio: Make A Difference and Let the Rest of Your Life Be the Best Part of Your Life. You Ain't Seen Nothing Yet. Prayer is the most powerful, cost-effective under-utilized management tool. Leadership is about Following Him, serving others and influencing the world to make a lasting Kingdom Impact
Master in his study field. He knows where he is going and what he wants to achieve.
Available. He is available to serve it be professionally or in friendship
Right standing with God. Loves God and will seek ways to please God and want God's blessings in what he does
I luminates a servant-leadership character
Observant of what goes on around him. Identifies new ideas and challenges in his surrounding
Course Curriculum
Welcome
Available in days
days after you enroll
Module 1: Setting Goals
Available in days
days after you enroll
Module 2: Setting smart Goals in seven Excellence Areas
Available in days
days after you enroll
Frequently Asked Questions
When does the course start and finish?
The course starts now and never ends! It is a completely self-paced online course - you decide when you start and finish.
How long do I have access to the course?
How does lifetime access sound? After enrolling, you have unlimited access to this course for as long as you like - across any devices you own.
Why do you need to do this course?
You have to fill up your car and service it from time to time to perform optimally. In the same way, people have to be enabled to reach their optimal performance and goals.
Survival, struggles, success, failures, significance, and surrender - Do we need to have different goals in the seasons of Life?
Absolutely YES! We try our best to help people to be successful. As people move on with their lives, there is a desperate need to move on to the season of significance. In my research on managerial degeneration and self-neglect, I have found that managers easily understand the importance of strategic thinking and when to have team-building sessions with their staff. Still, I often fail to apply those same processes in my own lives and set goals.
Can you answer the following questions?
• Are you enjoying what you are doing? • Are you happy with where you are going? • Are you satisfied with what you are becoming? • What makes you come alive? • What are your innate (deep-seated, inborn, inherent) strengths? • Where do you add the greatest value? • How will you measure your life?
What are the scope and outcomes of this course?
Adding clarity to your goals helps you... • Eliminate distractions from your life, even if it feels like you have no time to focus on YOU • Maintain momentum when you doubt your abilities • Add discipline to your actions, especially if you've struggled with sticking to a plan • Build your resilience to overcome challenges This interactive training series is designed to help you find your purpose, develop laser focus toward your goals, and help you stay on track even if you feel like giving up. So far, 941 people have registered on our online training programs, which is still growing. P.S. If you want to see real progress in your goals, you need to seek clarity. Don't let the negative noise around you stop you from achieving what you want. Discover the breakthrough moments that will give you the momentum to power through any obstacle. Start today