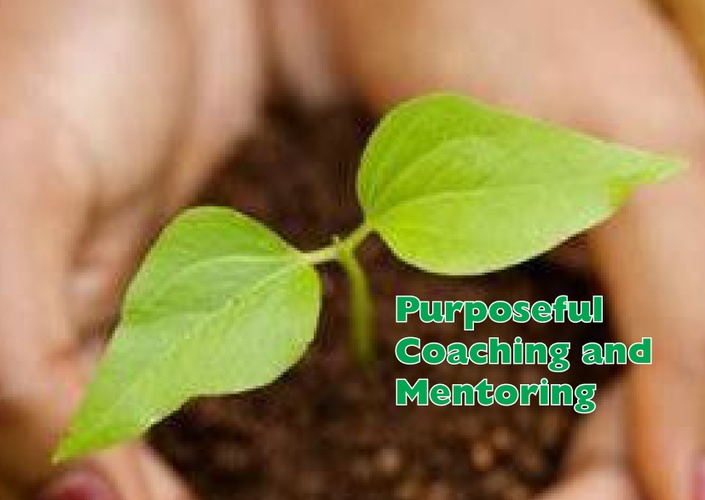 Purposeful Coaching and Mentoring
Coaching is for you if you want to refocus, change or transform with purpose, clarity and confidence
Enroll in Course
Adapt, Adopt and Accelerate. Aspire to inspire before you expire
EVOKING EXCELLENCE IN OTHERS THROUGH IMPACT COACHING

About The facilitator:
MARIO DENTON (M.B.A., M. Econ., PhD)
1. In Africa, they called him the Young One, The One Who Brings the Fire, and the Platinum Eagle. The Wisdom Doctor.
2. On the StrengtsFinder: He Is Futuristic, Strategic Thinker and Maximiser, Full of ideas and Responsibility
3. He Always Wants to Be. F.A.T. (Faithful, Available, And Teachable).
4. Feedback from His Clients: When You Worked with Mario, You Will Get More Than What You Have Asked For. So, challenge him and ask for more.
5. His Favourite Bible Verse: Romans 12:2: Do Not Conform Any Longer to The Pattern of The World, But Be Transformed by The Renewing of Your Mind.
6. Mario Is Passionate About the Wellbeing and Development of People and Sees the Untapped Potential in Them.
7. As Psychologist Likes to Help People to Discover Their Unique Design.
8. He Is a Passionate and Enthusiastic Advocate of Lifelong Learning, Personal Growth and Development. The study leader of 160 MBA research projects
9. He Is an Inspiring Action-Directed Business Coach and Expert in Emotional Intelligence.
10. His Mission Statement: I Am Trusting God to Use My Coaching and Assessment Skills to Serve Leaders to Significantly Impact Them in The Areas of Character-Based Leadership, Family and Stewardship.
11. Happily Married For 42 Years with His Covenant Wife, The Wife of His Youth with three sons and five grandchildren.

12. His Favourite Closing Comments on T.V. And Radio: Make A Difference and Let the Rest of Your Life Be the Best Part of Your Life. You Ain't Seen Nothing Yet. Prayer is the most powerful, cost-effective under-utilized management tool. Leadership is about Following Him, serving others and influencing the world to make a lasting Kingdom Impact
Master in his study field. He knows where he is going and what he wants to achieve.
Available. He is available to serve it be professionally or in friendship
Right standing with God. Loves God and will seek ways to please God and want God's blessings in what he does
I luminates a servant-leadership character
Observant of what goes on around him. Identifies new ideas and challenges in his surrounding
Course Curriculum
Overview and Expectations
Available in days
days after you enroll
Module 1: The Seven Areas of Excellence
Available in days
days after you enroll
Module 2: Working Through Relevant Support material
Available in days
days after you enroll
Courses Included with Purchase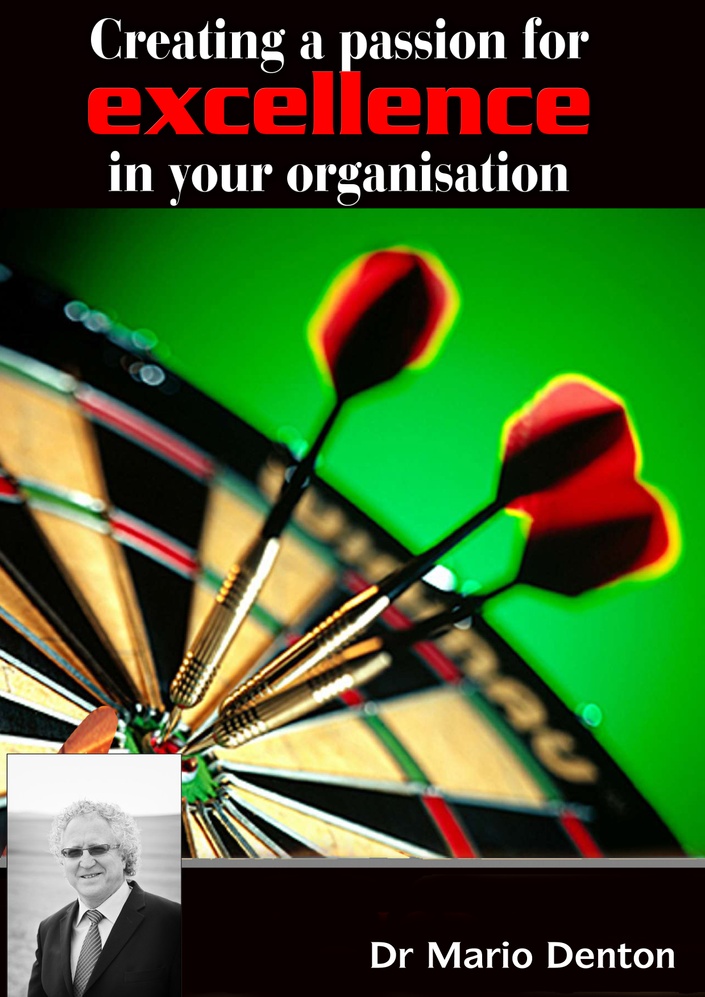 Setting, Achieving and Sustaining Excellent Goals
Keep the End in Mind and Finish Strong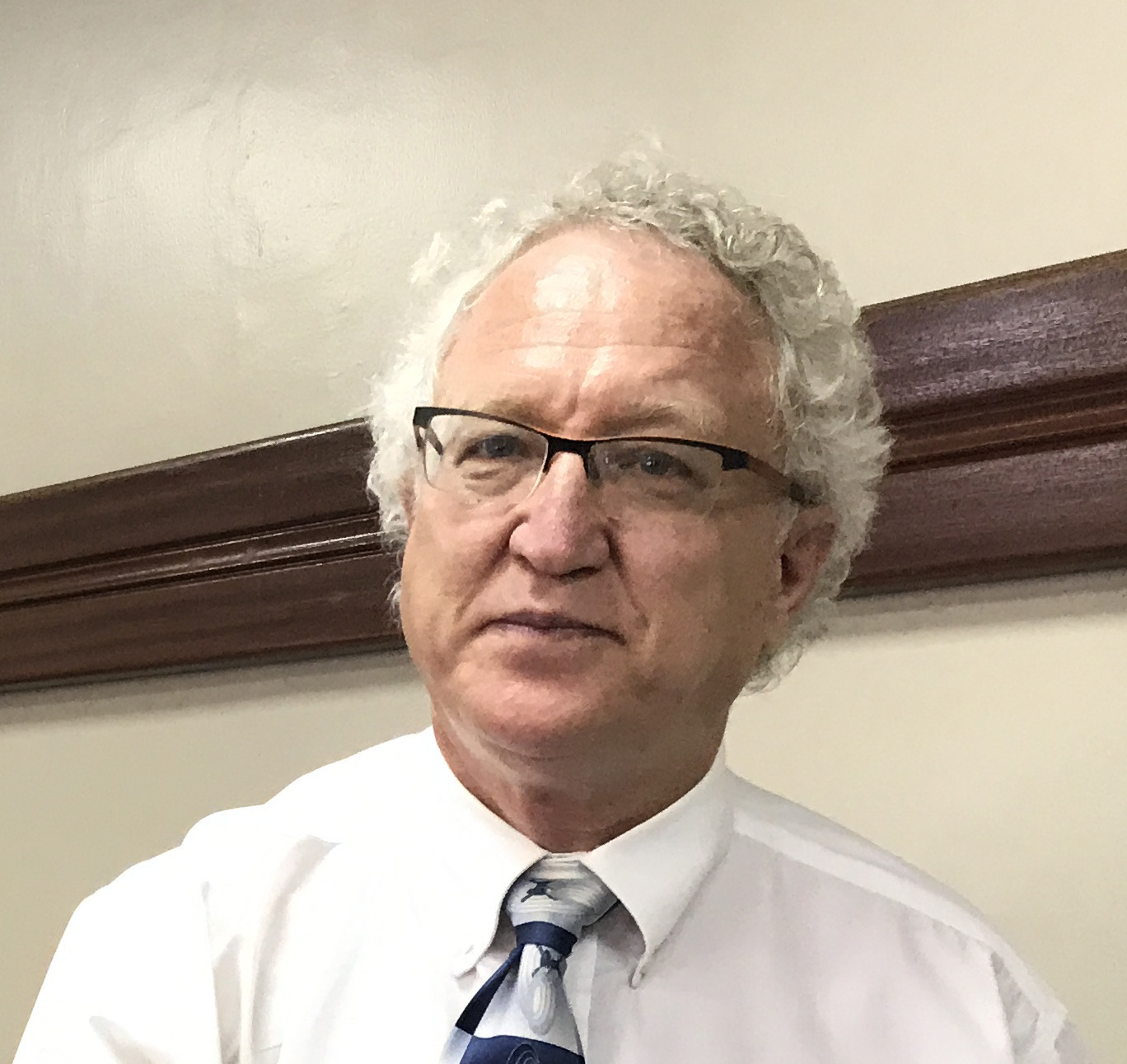 R950
Original Price: R950
Frequently Asked Questions
When does the course start and finish?
The course starts now and never ends! It is a completely self-paced online course - you decide when you start and finish.
How long do I have access to the course?
How does lifetime access sound? After enrolling, you have unlimited access to this course for as long as you like - across any devices you own.
Why this unique course of coaching?
My three reasons: 1. I thrive on it to see how I can help people discover the best version of themselves. 2. It is my dream and my passion to inspire people to live out their God-given potential 3. I enjoy inspiring people to discover their redemptive purpose and encouraging them to walk it out
What are your five strengths?
On the StrengtsFinder: I am Futuristic, Strategic Thinker and Maximiser, Full of ideas and Responsibility.
How will coaching help my clients?
Coaching will help them to: • Become more self-aware, gain self-knowledge and lead from a place of conscious self-mastery • Operate from a place of authenticity and integrity, rooted in your values and purpose • Challenge their thinking, broaden their perspective and develop insight and intuition • Develop curiosity, creativity and innovation, agile thinking and action • Lead from a place of connection and harness the collective intelligence of the team and stakeholders
Share your dream with us?
It is my dream to help as many people as possible to live a life of excellence and that they radiate from the inside out. No one wants to throw darts in the dark. Especially not when it comes to the success of your business and its employees.
Do your online assessments from home.
Quick turnaround time and assessment outcome.
Don't shoot in the dark. Fix the real issues and getting to the roots.
Full hands-on support- Personal guidance when you need it
Our comprehensive online assessment service offering you easy instantaneous benefits and online coaching.
Looking forward to be of service