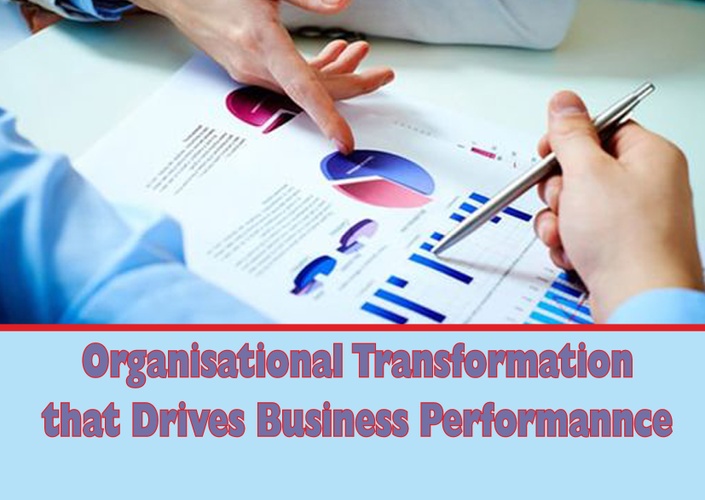 Seven Trendsetting Competencies for Business Performance
Lead in the Character competencies that will transform business performance
Watch Promo
Your personal transformation will be developed in the following ways:
1 Professionally -

.

Take accountability for creating and leading a world-class, Character-driven team or organisation by applying the seven leadership perspectives below.
2. Academically -

getting latest resources and research articles and developing through outcome-based research project and feedback.
3. Socially -

interact with Character team and champions.

Empower others to lead around a shared purpose through character-based leadership perspectives.
4. Personally -
develop personal character qualities. Develop individual strength. Develop the seven leadership character perspectives that will build stronger relationships. Improve on your character flaws, blind spots and individual facilitation style and expression

1.Visionary Dreamer (Visionary)

2.Wise Coach (Teacher)

3.Responsible Finisher (Organizer)

4.Optimistic Analyzer (Idealist)

5.Harmonious Mediator (Mediator)

6.Dependable Helper (Server)

7.Resourceful Supporter (Provider)
Your Instructor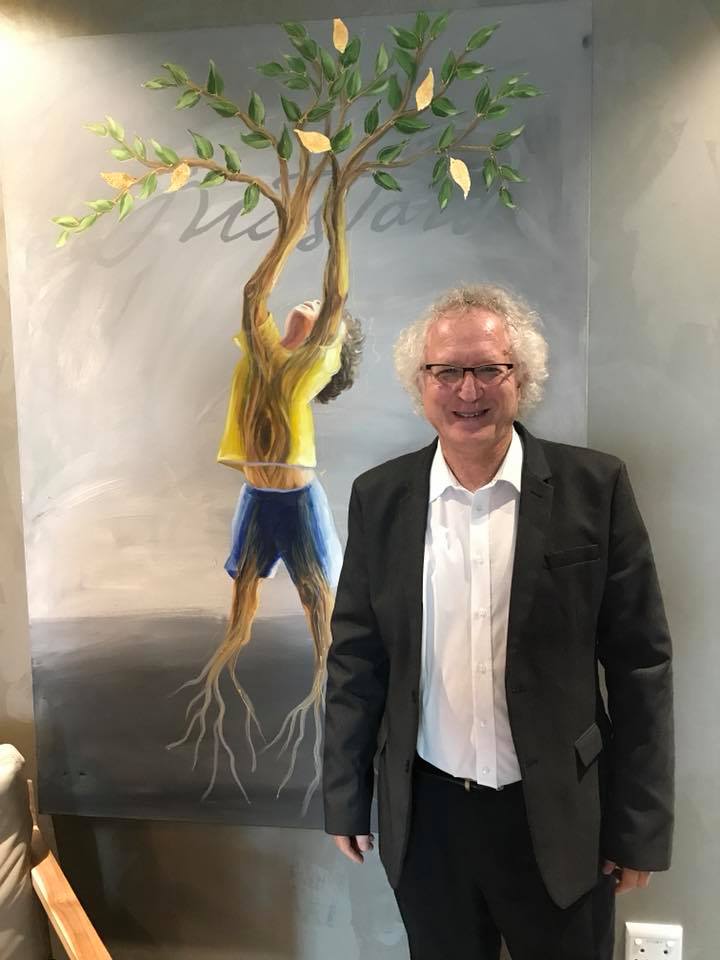 FACILITATED BY DR. MARIO DENTON (MBA, M.Econ., PhD)
Mario is passionate about people and believes in the optimization of human capital. His experience in the academic and corporate fields provides the background for the coaching and development of people to tap into their inner being and reach their full potential in life. Mario has a passion for people and has devoted his career to people management, development and the facilitation of complex and perpetual change management. He has been the study leader of 160 MBA research projects, has published 15 books, written various articles, and presented papers at 32 conferences worldwide. He is an international teacher, a registered Industrial Psychologist, a Career Direct Master Trainer and a qualified Business Coach.
CONTACT DETAILS
Office +27 (0)21-979 3198 / +27 (0)82 882 9903
E-mail address: [email protected] / [email protected]
Website: www.thestrongmessage.com
Course Curriculum
Welcome
Available in days
days after you enroll
MODULE 1: ARE YOU A VISIONARY LEADER?
Available in days
days after you enroll
MODULE 2: BE A COACH BY MAKING A DIFFERENCE
Available in days
days after you enroll
Frequently Asked Questions
When does the course start and finish?
The course starts now, and It is a completely self-paced online course. You have six months to complete it.
What if I am unhappy with the course?
We would never want you to be unhappy! If you are unsatisfied with your purchase, please contact us immediately. We offer a 30-day full money-back guarantee. If you buy the course and don't feel like it was worth the investment, we will promptly refund your money. No questions asked. If it's within fourteen days of your purchase date, contact us to receive your refund.
Leadership Development: Are we busy with cloning or clowning?
I have seen and experienced various leadership programmes in my career as a group HR manager, industrial psychologist, facilitator, father, consultant, coach and Business School Lecturer. It seems to me that today the focus is still on the cognitive levels and latest fads and that we are trying to fix leadership problems from the MIND drive. To me, leadership is about character, and that is what I believe we need to fix first. This is the HEART drive of life. My challenge to you: Do a character team assessment yourself and experience why I am passionate about character-based leadership as the preferred alternative.
Self-development: The first prerequisite of all training. Yes or No.
I am sometimes struck by how lazy people are when you ask them to read a management book or two a year. What has also impressed me is the statement that 50 per cent of all development is self-development. This is why I believe in a culture of learning and self-development. Don't send anyone on a course/program if he does not take self-development seriously. Also, let him answer the following question: As a result of attending this self-development program, what do we as an organisation or a team and me as an individual have to do more of, less of, differently, faster and better? Model personal development by actively identifying new areas for your personal development on an ongoing basis.
Can I get a certificate of completion once I have completed the program?
Yes. A certificate of completion will be issued once you have done the various assignments highlighted in the program. The learning program is outcome-based which means that the participants take the responsibility of the learning away from the facilitator and place it in their own hands.
What happens after I purchase this course?
After submitting your order, you will get an email containing your username and password. This will grant you access to the course. Then you will be able to watch the video lessons, download the course guide, and access bonus content. You will also receive an email confirmation of your purchase.
What if I have a question or need support?
We are here to help with free coaching sessions.
Are my credit/debit card details secure?
Yes, they are 100% secure.
Why Micro teaching Character Leadership on this basis?
You have to engage repeatedly with new content to make things stick. Our micro-learning modules will help you cement your newly acquired knowledge and skills.
Some feedback so far:
Hello sir, I agree with you. Leadership is character first. This is my passion, I would like to learn, learn and learn how to leave a character-based leadership in the deepest way.
I believe it's possible to change the course in Africa through a small group of people. And yes, it's time to change Africa from inside out through Character. I am in!

CHARACTER CHAMPION'S PROGRAM EVALUATION STANBIC GHANA
At the end of the two day training each leader was asked to assess the usefulness of this initiative and to give feedback.
A rating within the range of 90% – 100% indicates that expectations of leaders during the training were exceeded.
Overall, the program was rated 96.2%, facilitator was rated 96.8%, sessions were rated 93.2% and the content of the program rated 96.8%
This means that the orientation provided to Character Champions exceeded their own expectations and the training was rated as useful and relevant to business.
"Character first will be at the center of our business operation and in our personal lives." CE, Alhassan Andani

"I will become a character trainer for my team." Joseph Mensah Adarkwa
"I pledge to focus on Character." Emmanuel Martey
"I will ensure to be deliberate about my character." Jaleel Abdul Hussein
"Personally, this training has positively touched me and consciously drawn my awareness to relevance of character to drive output." Emmanuel Esuako
"I will start using the 49 character traits as part of my life as well as the team." Sandra Osei Amoako
"I can implement the model of character building on a daily basis." Hamza Mumuni