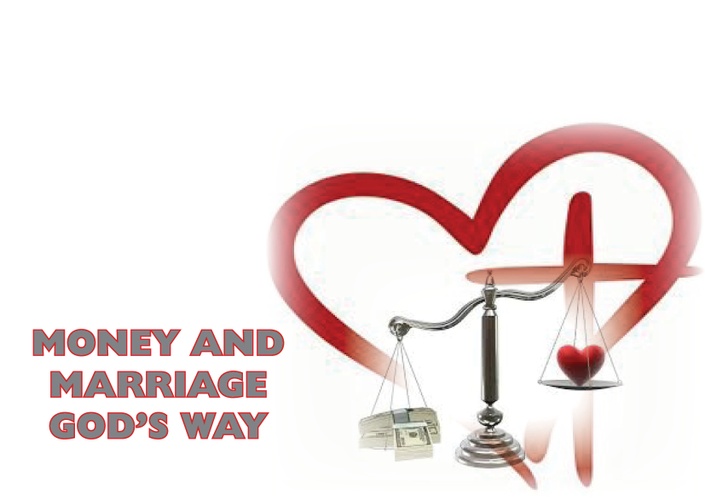 Financial Unity - Money and Marriage God's Way
The Vital Skills you Need to Know about Dealing with Money and Marriage God's way
Watch Promo
God knows that everyone, regardless of income level or net worth, wrestles with money and material possession issues.
That is why the Bible is full of wisdom and guidance to help us as we determine how to best handle the financial resources God has entrusted to us.
As Husband and wife, we can choose to learn what the Bible says about money and material possessions, apply it, and over time have greater peace of mind, or we can choose to ignore what the Bible says, and experience ongoing anxiety and fear.
God has a role, and we have a role. The better we understand the relationship between our role and God's role, and live it out consistently, the more we are likely to experience financial peace of mind.
Your Instructor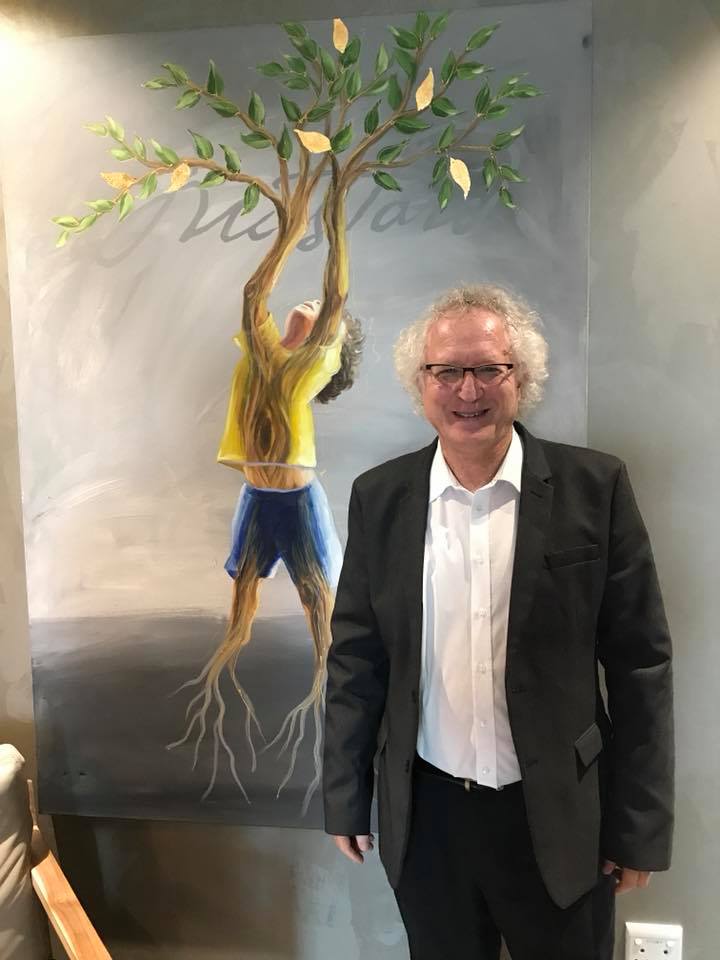 FACILITATED BY DR. MARIO DENTON (MBA, M.Econ., PhD) Mario is passionate about people and believes in optimising human capital. His experience in the academic and corporate fields provides the background for the coaching and development of people to tap into their inner being and reach their full potential in life. Mario has a passion for people and has devoted his career to people management, development and the facilitation of complex and perpetual change management. He has been the study leader of 160 MBA research projects, has published 15 books, written various articles, and presented papers at 32 conferences worldwide. He is an international teacher, a registered Industrial Psychologist, a Career Direct Master Trainer and a qualified Business Coach. CONTACT DETAILS Office +27 (0)21-979 3198 / +27 (0)82 882 9903 E-mail address: [email protected] / [email protected] Website: www.thestrongmessage.com
Course Curriculum
Setting the Scene for a Powerful Life Changing Course
Available in days
days after you enroll
Module 1: Marriage Relationship- The Fundamentals
Available in days
days after you enroll
Module 2: Financial Worldviews
Available in days
days after you enroll
Frequently Asked Questions
When does the course start and finish?
The course starts now, and you and It is a completely self-paced online course - you have six months to complete it.
What happens after I purchase this course?
After submitting your order, you will get an email containing your username and password. This will grant you access to the course. Then you will be able to watch the video lessons, download the course guide, and access bonus content. You will also receive an email confirmation of your purchase.
Will I receive this course in the mail?
No. This course is 100% digital, meaning you will have instant access via the web. You can begin your journey within minutes of deciding to register.
What if I have a question or need support?
We are here to help with free coaching sessions.
Can I get a certificate of completion once I have completed the program?
Yes. A certificate of completion will be issued once you have done the various assignments highlighted in the program. The learning program is outcome-based which means that the participants take the responsibility of the learning away from the facilitator and place it in their own hands.
So, why this course: Give me three reasons.
1. Finance is the leading cause of marital conflict 2. Based one research, nearly 60% of married couples are dishonest with each other about money 3. Financial infidelity is by far the most deadly marital conflict
Money and Marriage: Fixing one of the most crucial issues in dealing with marriage disengagement.