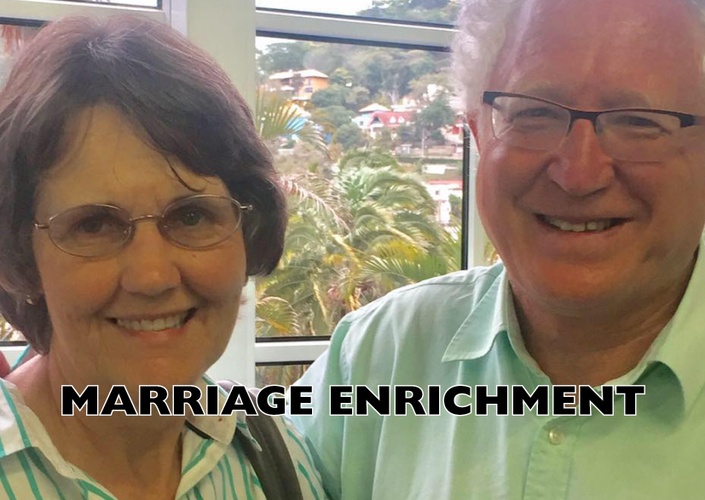 Are you really having a fully satisfying marriage? Be honest? How do you cope and do you know the role that you need to play in this regard?
Authentic and inspiring principles to rejuvenate your marriage life.
Watch Promo
AS MARRIAGE goes……so goes our family.
Focus on the following:
The twelve fundamental and core ingredients for a successful marriage and personal transformation.
Differentiate the seasons of transition in marriage and discover ways to navigate them effectively.
Learn the life changing best practices that successful couples apply to keep the relationship sparkling for years.
Your Instructor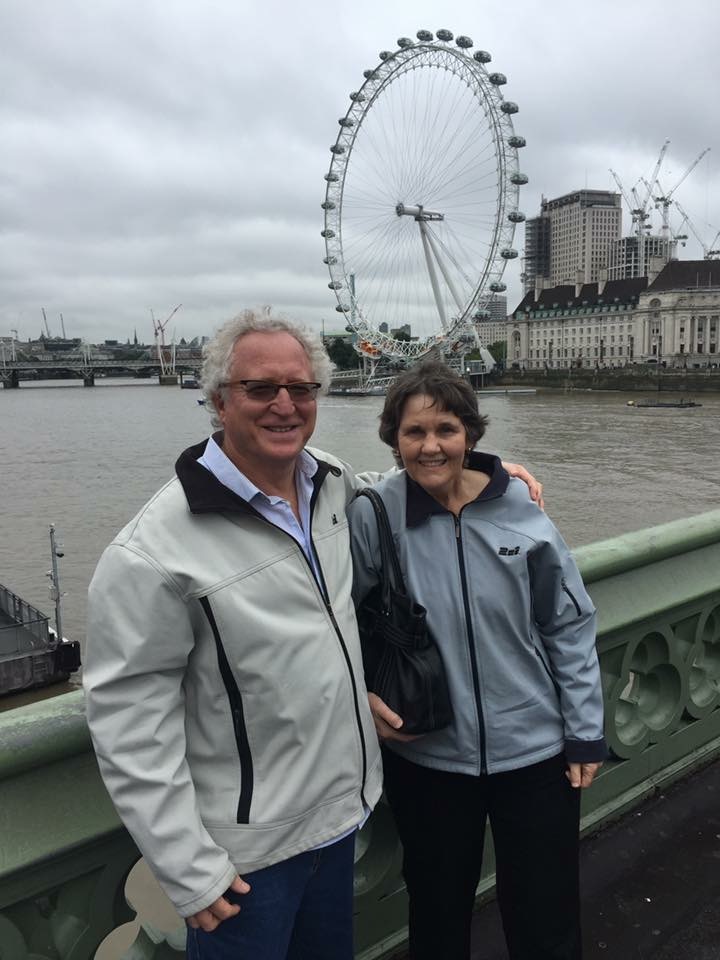 MEET THE TEAM
Mario is married with Mariene (his first love and wife of his youth) since 1979 and has three sons Du Wayne, Desmond and Marinus (all three of them are graduated). He spends time reflecting at their holiday house at Pringle bay. He is a servant leader. Three beautiful granddaughters Amelie, Juliette and Katelyn. Also, one grandson Logan -Daniel
Course Curriculum
Orientation Module
Available in days
days after you enroll
Frequently Asked Questions
When does the course start and finish?
The course starts now and It is a completely self-paced online course - you have 12 months t o complete the course
Do you know what a series of sessions with a professional psychologist will cost you to try to fix problems in your marriage?
Depending on the type of car you own, you probably have it serviced on average every 10 000 or 15 000 or in certain cases 20 000 kilometres, We all know our cars have to be serviced. You wouldn't drive your car if you know the alignment is totally out. So, what I don't understand is that you can get married and never take your relationship and covenant agreement seriously, or be humble enough to do the marriage service. So my urgent and sincere plea is this: Do the Married for Life course and the annual assessment, and renew your vows on your wedding anniversary. Please, consider the above advice. It is not too late.
MARRIAGE ASSESSMENT Where do you stand on this? Have you done one in the recent past? If not, why not?
Are you afraid to do this? Marriages go through different seasons and stages like the dream phase, disappointment, discouragement, distance, disconnect, discord and emotional divorce phases. I see too many couples who still have not done an assessment or who have done it when it was nearly too late. PLEASE be proactive and do it now.
Some might wonder if it's time to throw in the towel. What do you say?
"Certainly not!" And here's why: • Stable marriages benefit individuals, families and your country. • Research shows that married families with children are critical to your country's wellbeing as a major source of academic and economic success. • Married families provide stability and safety for children, while the financial cost of marital breakdown is in the hundreds of billions each year. • Even more importantly, families nurture spirituality, relationships and connection. The personal and spiritual cost of divorce for spouses, children and other family members is found in the human loss and the spiritual disruption they experience.
It's clear that marriage in our country needs our serious attention: Is that an overstatement?
Definitely no. That's why we work so hard to nurture and protect families, and why our strategic priorities here are strengthening marriages and engaging the culture—partly to protect marriage for future generations.. Will you help nurture marriages through programs that equip spouses to deepen their relationships with each other and with God, as well as help protect marriage as God created it—between a man and a woman? Come and do the rest of the course with us.
Will this course assessment and training route really help us in strengthening our marriage?
We provide programs and resources that will help couples strengthen their marriage and protect it for future children.and we are doing it over the past 15 years Strengthening and honoring marriage is the heart of our ministry. Upholding God's design for marriage and helping married couples thrive, is our passion.