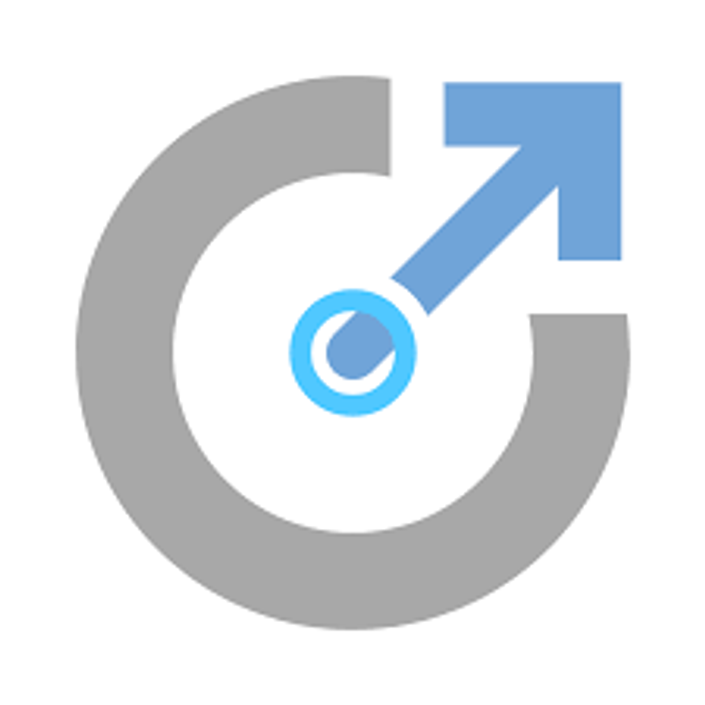 A Unique Personal Development from the Inside Out
A Unique Mentoring program: InsideOutMe
Course Curriculum
Welcome
Available in days
days after you enroll
Frequently Asked Questions
Why do you use the name InsideOutME?
Real change has first to take place on the inside. We also tend to say what we think, which leads to the actions we take on the outside.
Why so much focus on mentoring?
Simply because we want to purposefully walk with you on this journey of self-discovery and help you find within yourself the courage to change.
What will you cover in the program?
We will cover very important topics which will give you the tools that you will need on this wonderful journey that we call life; Designing your career direction, Interacting from a deeper emotional intelligence understanding, enabling a value-based life through spiritual intelligence and lastly,, reaching your potential through Character development.
Your InsideOutME statement: it is not all about ME, but it has to start with ME. Elaborate on this statement.
Life is not about I, Me and Myself, but the significant and great life you want will always start with you! You have to make an effort, and the results will follow.
Why can't you just give me the answers to life?
It is not about giving you the answers to life, but to helping you discover a process that will help you grow, succeed and always strive to be your very best version of yourself, both now and throughout your whole life.
Who are your focus groups?
People with a teachable heart, the sooner, the better, and we want to start with the youth because they are so important. They are the digital generation and the generation that will soon be leading the world.
Why so much emphasis on heart and character issues?
Our outside behaviour is only ever a reflection of our thoughts or what is happening inside us. Sometimes people are too concerned about their outward appearance or reputation, but what really matters and what will last way beyond our physical appearance is what we have nurtured inside of ourselves- or our heart and character.
Who is the original designer and founder of this excellent program?
Henda Joubert MA (Clin Psych) - Full copyright reserved.
Who is the facilitator of this online program?
MARIO DENTON (M.B.A., M. Econ., PhD) 1. In Africa, they called him the Young One, The One Who Brings the Fire, and the Platinum Eagle. The Wisdom Doctor. 2. On the StrengtsFinder: He Is Futuristic, Strategic Thinker and Maximiser, Full of ideas and Responsibility 3. He Always Wants to Be. F.A.T. (Faithful, Available, And Teachable). 4. Feedback from His Clients: When You Worked with Mario, You Will Always Get More Than What You Have Asked For. So, challenge him and ask for more. 5. His Favourite Bible Verse: Romans 12:2: Do Not Conform Any Longer to The Pattern of The World, But Be Transformed by The Renewing of Your Mind. 6. Mario Is Passionate About the Wellbeing and Development of People and Sees the Untapped Potential in Them. 7. As Psychologist Likes to Help People to Discover Their Unique Design. 8. He Is A Passionate and Enthusiastic Advocate of Lifelong Learning, Personal Growth and Development. The study leader of 160 MBA research projects 9. He Is an Inspiring Action-Directed Business Coach and Expert in Emotional Intelligence. 10. His Mission Statement: I Am Trusting God to Use My Coaching and Assessment Skills to Serve Leaders to Significantly Impact Them in The Areas of Character-Based Leadership, Family and Stewardship. I am, through Christ who strengthens me, a passionate people management facilitator through purposeful, authentic and stewardship conversations 11. Happily Married For 41 Years with His Covenant Wife, The Wife of His Youth with three sons and four grandchildren. 12. His Favourite Closing Comments on T.V. And Radio: Make A Difference and Let the Rest of Your Life Be the Best Part of Your Life. You Ain't Seen Nothing Yet. Prayer is the most powerful, cost-effective under-utilized management tool. Leadership is about Following Him, serving others and influencing the world to make a lasting Kingdom Impact
Any discount or special Bonus?
Yes, R 2000 discount once you have done the Career Direct assessment with Mario Denton as your Career Direct Consultant.
Wat sê ouers wie se tieners die program bygewoon het?
1. Dankie vir dit wat jy in sy lewe vir hom beteken, dat jy hom op die regte tyd ontmoet het, om hom met nog lewenskennis te verryk. Ek glo hy het klomp inligting versamel wat hy op sy lewenspad vorentoe sal kan gebruik… Ek wil júlle as mentors en leiers, prys en bedank vir wat julle in ons kinders se lewens beteken. Ek wil nie verlede tyd gebruik nie, want daar is soveel inligting wat julle gedeel het, wat saam met my seun op sy lewenspad, by hom sal bly. 2. My dogter het die program gedoen en dit is die moeite WERD emosioneel, geestelik, holisties, vakkeuse … baie, baie vir haar beteken. 3. Dankie vir die jaar! Was verseker 'n blessing om in die vreemde jaar IOME te kon doen. Dankie vir jou liefde, raad, leiding en omgee. Mag julle weer so baie harte raak en kinders in hul groei proses help. 4. Dankie vir julle toewyding om selfs gedurende hierdie tyd aan te gaan met die program. Baie sterkte vir vlg jaar. Mag hierdie program van krag tot krag gaan.. 5. Thanks so much for your contribution into my teenage son's life. He never liked to share much about the sessions with us, but I often heard him share the learning's with his friends when chatting to then during lockdown. Thanks, what an amazing package they got today. All the best.. 6. Dit het definitief vir my kind baie beteken hierdie jaar. Dit het deure oopgemaak om met 'n oop hart geleenthede te bespreek en oor dinge te gesels wat gebeur het. Dit het ons verhouding na 'n "next level" toe gevat. Ons kon verwys na vorige dinge wat gebeur het in verhoudings met vriende en kon dit uitklaar. Dit het die wêreld vir ons beteken .