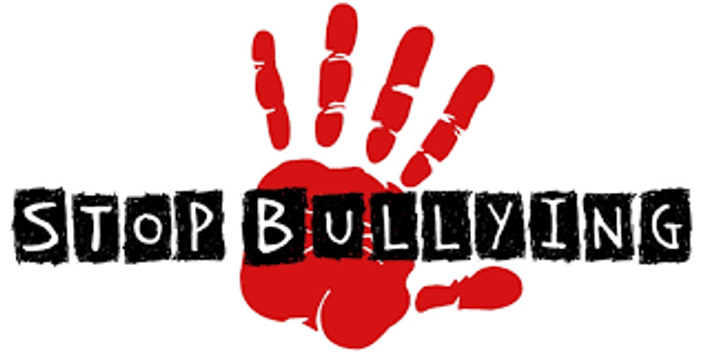 Stop Bullying
Bullying is real. It is a problem and a deliberate choice to threaten to hurt, or torment
Bullying is real. It is a problem. It happens every day— to your acquaintances, to your friends, and maybe even to you. Bullying is "the deliberate choice to hurt, threaten, or torment a vulnerable person.
Your Instructor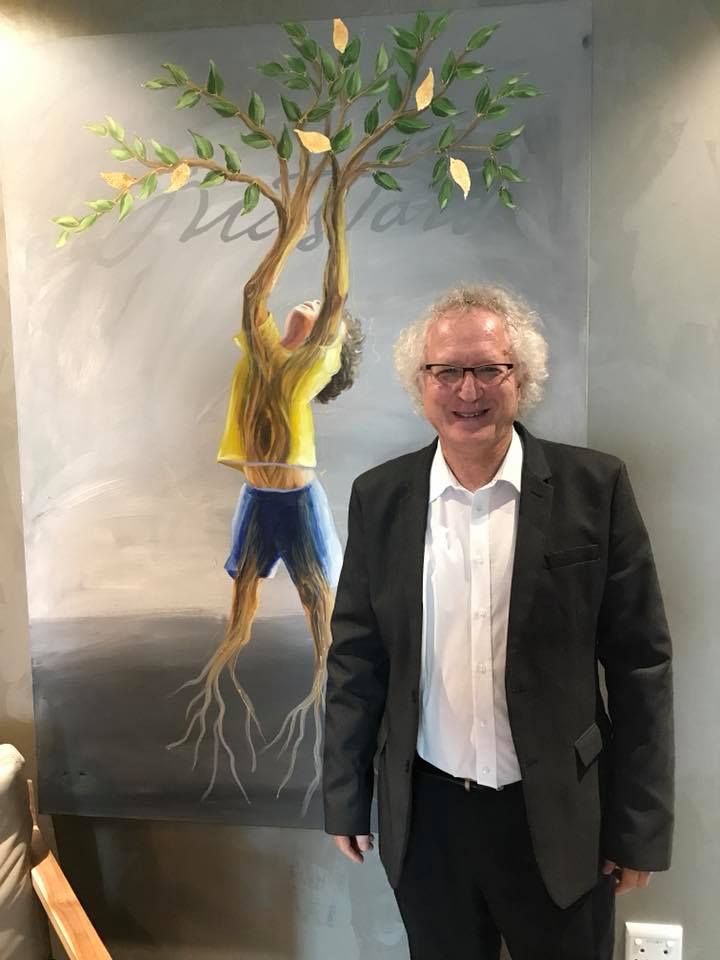 Mario Denton MBA; M.Econ; PhD Also registered industrial psychologist
Two Counselling Diplomas,
Mario lives in Cape Town, South Africa.
He is an experienced international renowned industrial psychologist facilitator/ consultant who brings strategic relationships together to build significant growth through collaboration and trust.
His experience in the academic and corporate fields provides the background for executive coaching and the development of people to tap into their inner being and reach their full potential in life.
He is also a passionate and enthusiastic advocate of Lifelong Learning, Personal Growth and leadership Development with the Haggai Institute since 2004.
He is an inspiring action-directed business coach and expert in Emotional Intelligence. His philosophies, discover your unique calling, hitch it to your passion, align these attributes to a clearly defined GPS vision, and become unstoppable and faithful.
He has been the study leader of 160 MBA research projects.
Mario has been married to Mariene (his first love) since 1979 and has three sons Du Wayne married to Zani; Desmond married Vera and Marinus. He is a servant leader. Three beautiful granddaughters, Amelie and Juliette and Katelyn and a grandson Logan- Daniel. To God all the Glory
Course Curriculum
Overview and expectations
Available in days
days after you enroll
Bullying Part Two: To be released after you have done part One
Available in days
days after you enroll
Frequently Asked Questions
When does the course start and finish?
The course starts now, and you have six months to complete it.
Why this topic of Bullying?
It's a word that our society doesn't like to discuss, yet it is an ugly reality in our schools, the workplace, community organizations, and even families. Some have described it as an epidemic caused by a decline in social cohesion and respect. Others describe it as a phenomenon dependent upon the existence of individuals who attempt to promote themselves by demeaning others and upon individuals either willing to be the victim or unable to defend themselves.
What is the real problem?
Bullying is a symptom. It is the result of something deeper. To eradicate it, we must address the problem at its core—a disregard for others buried personal issues of self-discontent and other dysfunctions that grow from a lack of character. Outward actions flow from inward attitudes, beliefs, thoughts, and values. To achieve long-term results, the inward self must be addressed. By acknowledging the problem and developing an approach concerning the heart, the culture of a school or organization can be changed into one that does not condone any disrespectful behaviour—including bullying.
What about more rules to fix the problem?
MORE RULES DO NOT SEEM TO BE MAKING THE DIFFERENCE To achieve long-term results, we need a long-term approach. This online training is an outgrowth of the belief that outward actions stem from the inner being. Heart issues need to be addressed before long-term outcomes can be realized.