Let me start with some thoughts:
We face a global financial crisis.
The financial issues of the day are not being solved, but in fact, are escalating and metastasizing out of control.
The financial challenges worldwide are increasing every day, the greed and corruption, the self-centred and self-serving politics or the plight of poverty.
Worldwide debt is out of control.
Everyone is blaming others.
Fraud and corruption are rampant.
·      
I a struck by the negative picture of the above situation.
Can we wire our wrong and often toxic thinking and replace it with healthy financial discipleship thoughts?
Can we increase and develop our financial intelligence?
How do we think and choose differently?
How do we react to the financial circumstances of life that can have such an enormous impact on our mental and even physical health?
How do we reject the lies of the Enemy, the Prince of lies?
 The answer is Yes, we can fix it: You can get financial chaos in your mind under control.
You don't have to get stuck in bad financial habits. You can change them.
You can overcome financial issues by doing the course of Financial discipleship NOW.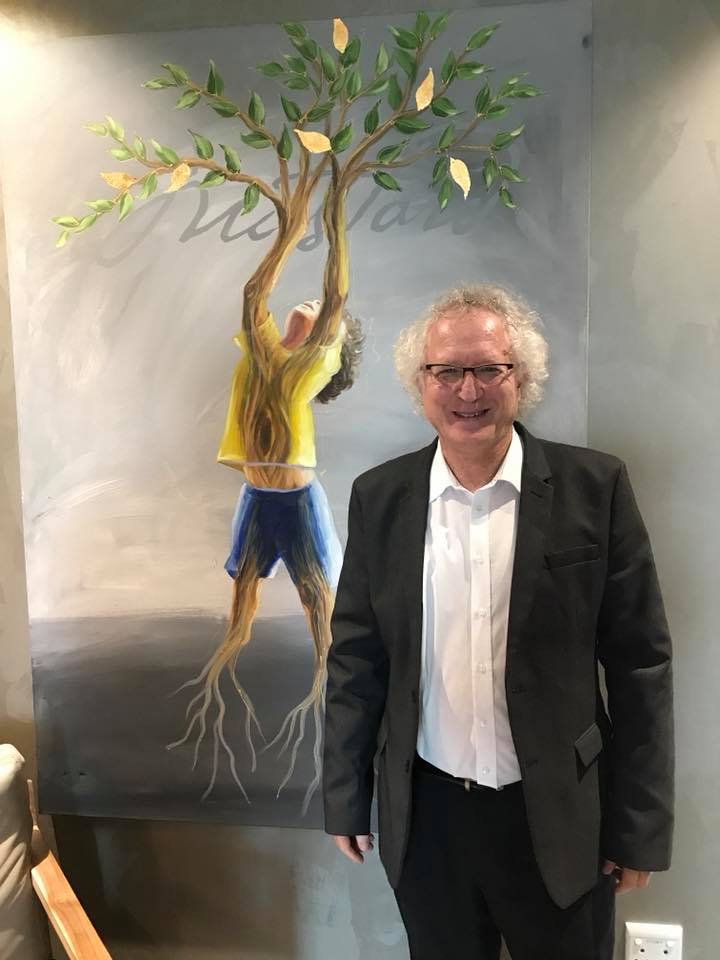 I am Dr. Busara, Abrante, Mogotshi Denton - The Platinum Eagle with a passion for helping you to make a significant difference.
The Time is Now
A life-changing experience
A practical equipping course that will deepen your financial intelligence
It is interactive, and you can do it with like-minded small group leaders across the world
We are genuinely committed to assisting you
Be a difference-maker
We are focused, collaborative and very practical in our approach
This course greatest strength lies in the fact that it gives you the spiritual, financial lenses to examine your current financial values and align them with spiritual, financial disciplines which will lead to eternal value. It focuses your attention on the ultimate Navigator and His financial plans for your life.