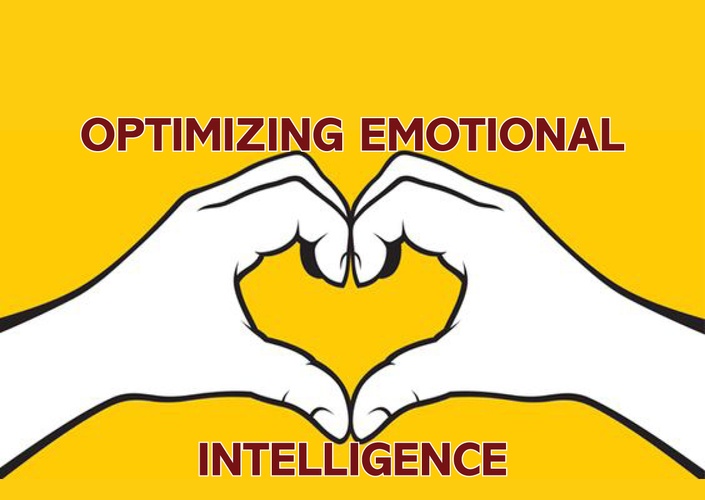 5-minuut Beste Wenke oor Emosionele Intelligensie
In-diepte, Holistiese, Geintegreerde, Volhoubare EQ Gesprekke
Wonderlike in-diepte gesprekke wat honderde mense al deurgewerk het. Die resultate, saam met die verskillende evaluerings, werk eenvoudig.
Your Instructor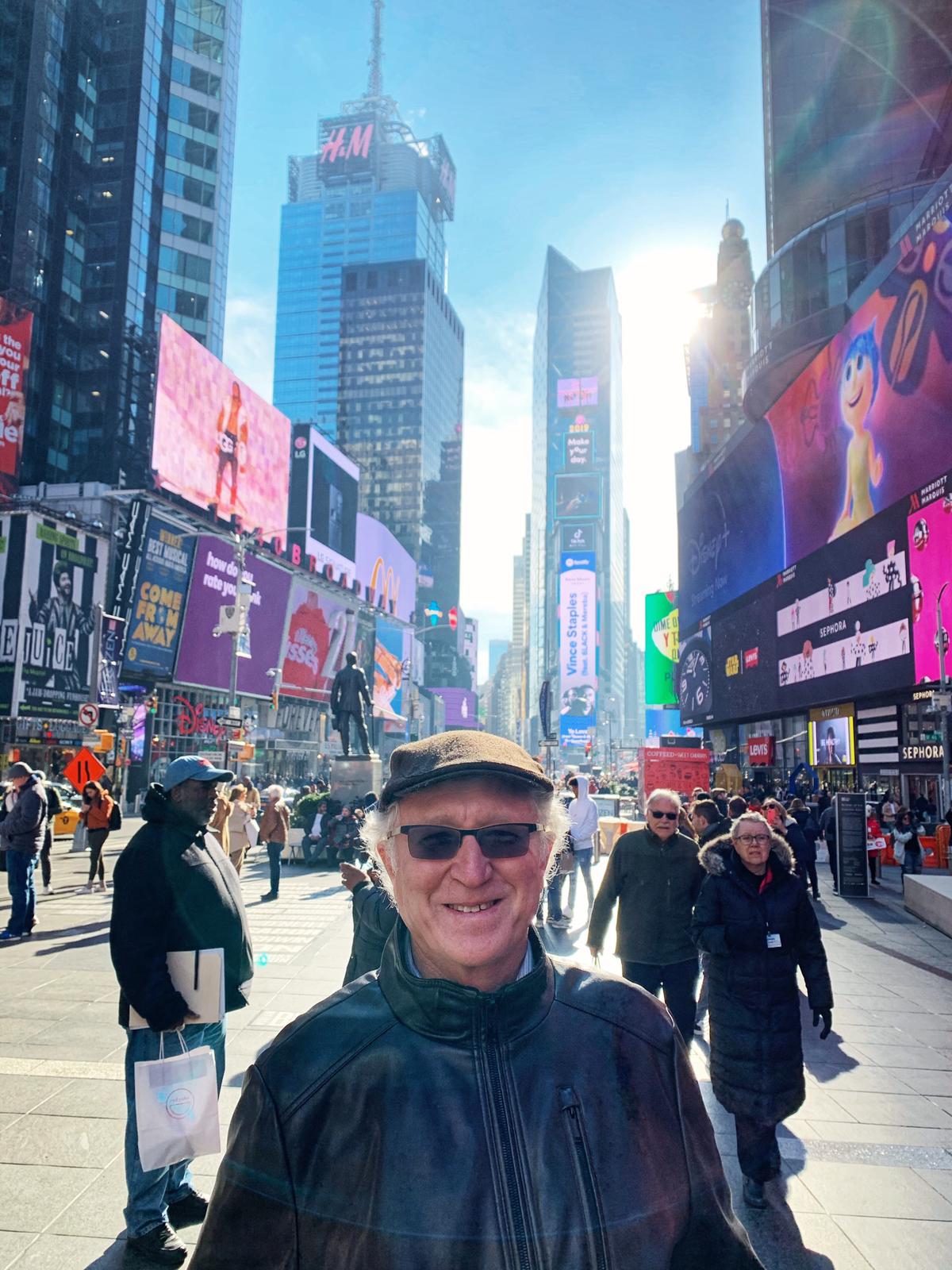 MARIO DENTON (MBA, M. Econ., PhD)
1.In Africa They Called Him, The Young One, The One Who Brings the Fire, The Platinum Eagle. the Wisdom Doctor.
2.On the StrengtsFinder: He Is Futuristic, Strategic Thinker and Maximiser, Full of ideas and Responsibility
3.He Always Wants to Be. F.A.T. (Faithful, Available, And Teachable).
4.Feedback from His Clients: When You Worked with Mario, You Will Always Get More Than What You Have Asked For. So, challenge him and ask for more.
5.His Favourite Bible Verse: Romans 12:2: Do Not Conform Any Longer to The Pattern of The World, But Be Transformed by The Renewing of Your Mind.
6.Mario Is Passionate About the Wellbeing and Development of People and Sees the Untapped Potential in Them.
7.As Psychologist Likes to Help People to Discover Their Unique Design.
8.He Is A Passionate and Enthusiastic Advocate of Lifelong Learning, Personal Growth and Development. The study leader of 160 MBA research projects
9.He Is an Inspiring Action-Directed Business Coach and Expert in Emotional Intelligence.
10.His Mission Statement: I Am Trusting God to Use My Coaching and Assessment Skills to Serve Leaders in Order to Significantly Impact Them in The Areas of Character-Based Leadership, Family and Stewardship. I am, through Christ who strengthens me, a passionate people management facilitator through purposeful, authentic and stewardship conversations
11.Happily Married For 41 Years with His Covenant Wife, The Wife of His Youth with three sons and four grandchildren.
12.His Favourite Closing Comments on TV And Radio: Make A Difference and Let the Rest of Your Life Be the Best Part of Your Life. You Ain 't Seen Nothing Yet. Prayer is the most powerful, cost effective under-utilized management tool. Leadership is about Following Him, serving others and influence the world to make a lasting Kingdom Impact
Course Curriculum
Die waarheid agter Emosionele Intelligensie
Available in days
days after you enroll
1: Emosionele Intelligensie
Available in days
days after you enroll
2. Diens
Available in days
days after you enroll
Frequently Asked Questions
Wat behels die video program oor fundamentele EQ beginsels
Eenvouding. Dit gaan oor jarelange praatjies en my liefde as Bedryfsielkundige en jarelange klasgee in EQ in verskillende plekke en lande met soveel verskillende teikengroepe.
Vir wie is die program bedoel?
Letterlik almal. Jonk en oud en ons het dit so nodig. Mense sukkel met emosionele intelligensie en daar word eenvoudig hopeloos te min tyd aan die vakgebied aangebied.
Wanneer kan jy begin?
Die antwoord is nou en vat net een praatjie van 5 minute per dag en raak stil en reflekteer oor wat jy gehoor het.
Wat kos die program?
Vergelyk dit dat jy 'n Sielkundige gaan sien vir 5 sessies en vind uit wat kos 'n een uur sessie: Enigiets (tans 2022) by die R 1750 per sessie. Kyk weer na die prys en sien wat jy kry. ABSOLUUT WAARDE vir geld. En dan nog ook al die assessments en PowerPoint materiaal WOW Moet dit nie misloop nie.